Whether it is a princess dress or a sleek gowns, finding a wedding dress that makes you feel like s bride has many factors to consider. The biggest one is selecting the right white one. How to choose your own white wedding dress?
Dark white
The brightest white is generally bleached to get its crisp tint, preferably chemical fiber fabrics (satin, taffeta and polyester blend).
Over the years, as brides have favored the more common bland shades, white has become less popular, and experts expect this color to continue to fade.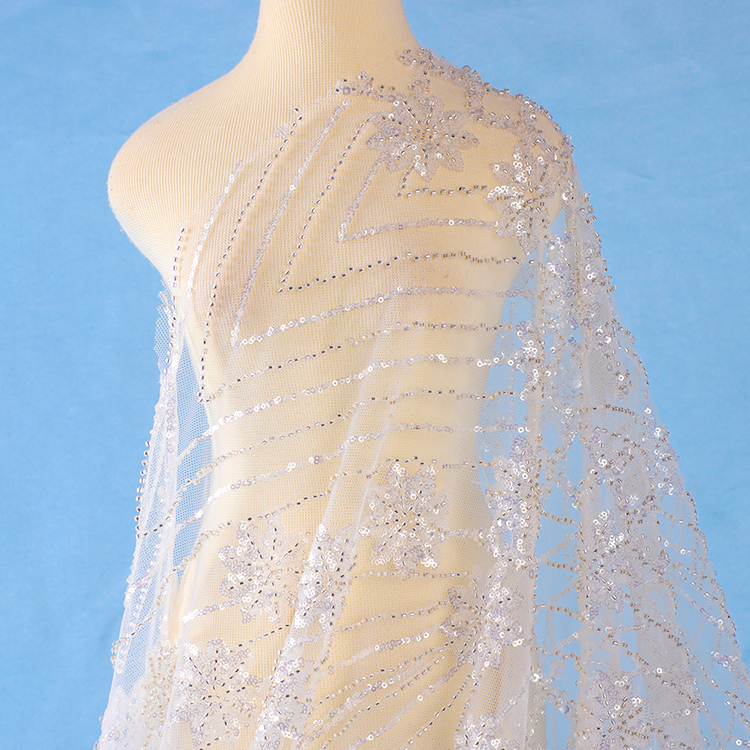 At present, the wedding dresses shot with high-definition cameras because of pure white will have a slight blue color, because the brides should consider the lightning of the wedding party and discuss the photographing preferences with the photographer.
Nature White
Also called [diamond white" or [silk white", it is the whitest color that natural fibers can achieve. It is somewhere between nude and ivory white, and is characterized by a little less warmth than ivory white. The shooting effect of natural white is the same as nude white, most of the newcomers are suitable for natural white, especially the yellow skins.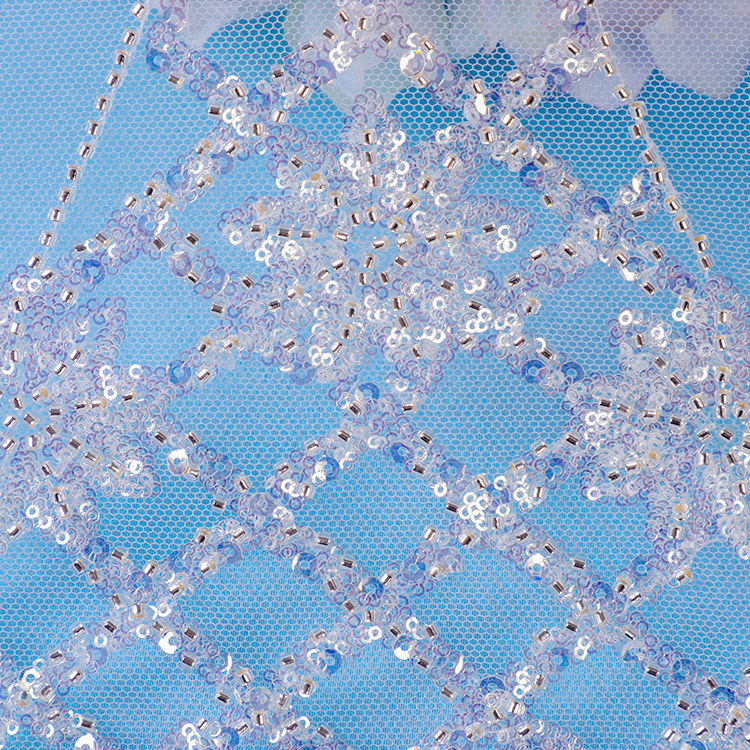 Ivory white
Often known as [eggshell color", which quickly become the most popular white hue for modern brides. The milky white color adds a sense of luxury while still photographing as white.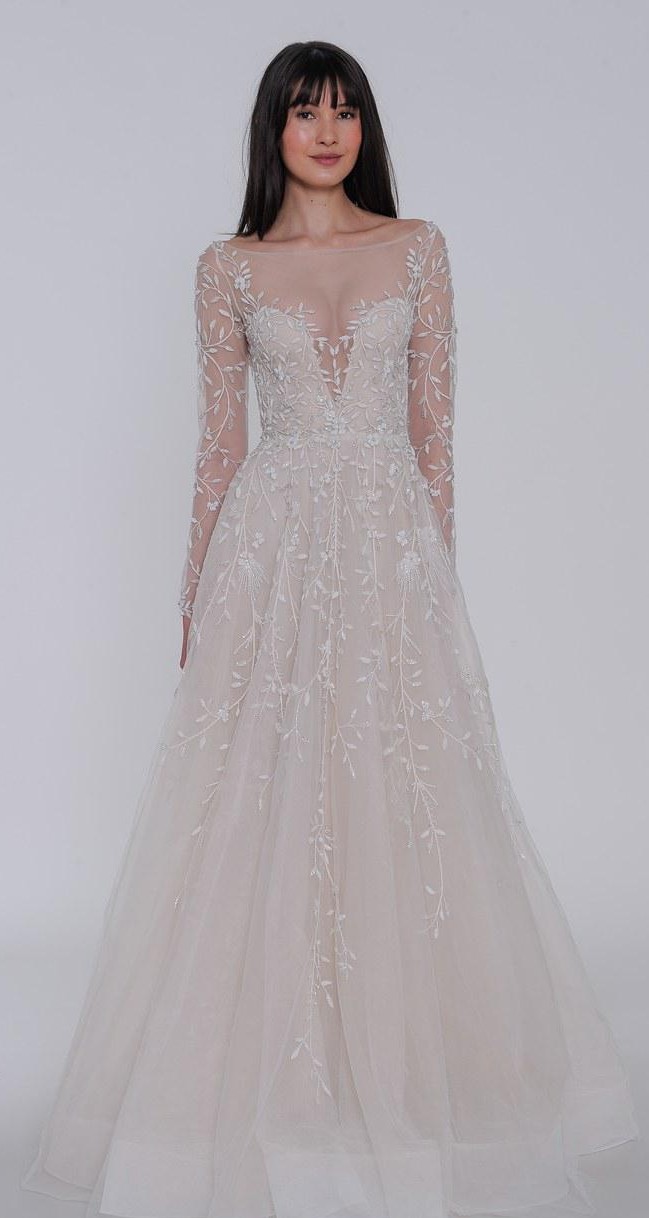 Picking a shade that suits your skin tone. Generally speaking, the brighter white is more suitable for people in dark, yellow and olive skin. If your skin is fair or have a pink undertone in your skin, ivory can best complement your skin tone. Ivory is usually the most common white. If you have no idea how to choose a color, you can`t go wrong when choosing the ivory white.
The only way to find the most suitable wedding dress for your skin color is to try it on, preferably under natural light.