The wedding dresses we usually see are good artwork on display in the store. The designer writes and draws on paper, next to a sheet of designs and lace stitches.
What is the production process behind a garment and where is the cost of a custom wedding dress?
Cheap wedding dresses why are they cheap?
Once touching the high-decision wedding dress in thinking, it and the OEM to do thousands of imitations of the difference in what, found the real beading and embroidery look extremely fine, these small details, small workshops are difficult to imitate. With handcrafted and assembly line produced wedding dresses, the detail difference is even greater.
So why are cheap wedding dresses cheap? Because it doesn't need a design team, doesn't need fine fabrics, doesn't need product packaging, doesn't mind the user experience, doesn't have a brand background, and doesn't have tailor-made and after-sales service.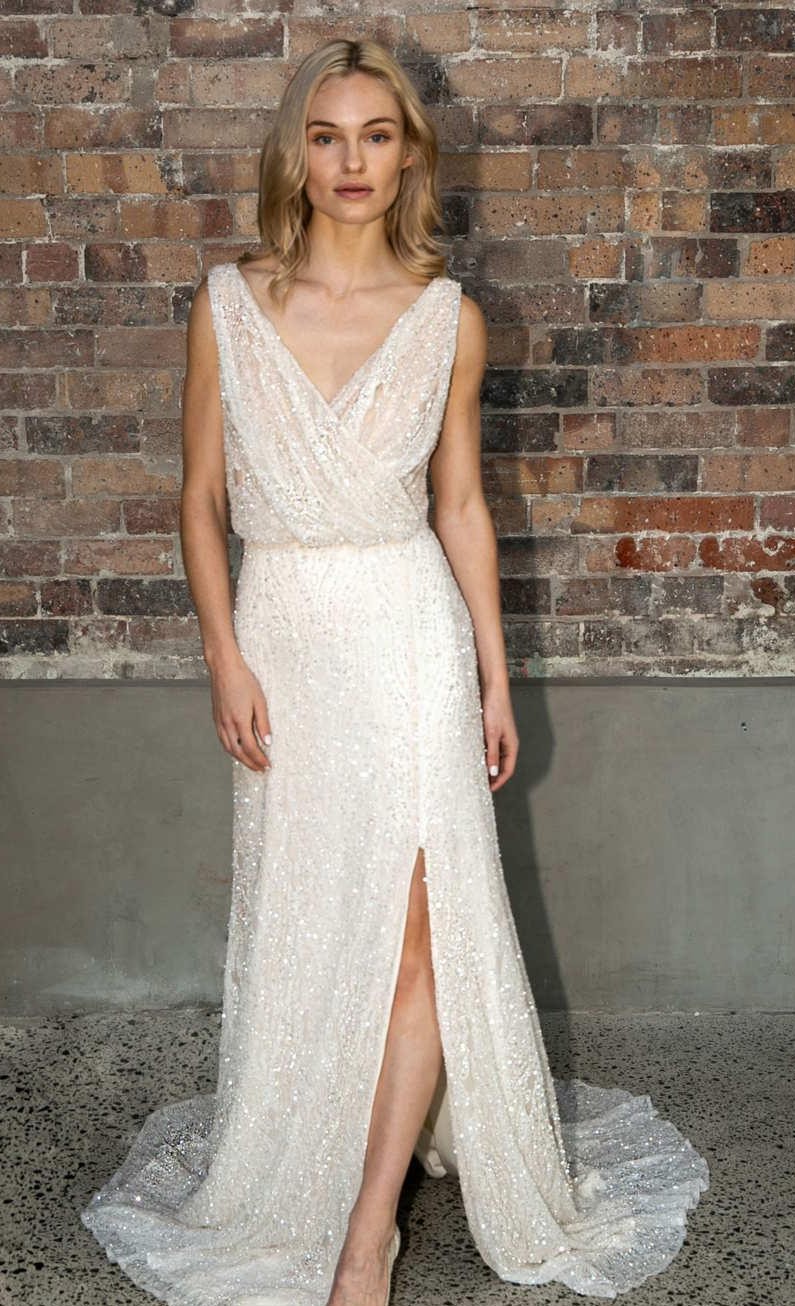 The designer is the soul of the brand.
The designer will listen carefully to the bride, make the right design based on her temperament characteristics, and finally give the bride time and space to make her own decision. The wedding dress is only worn once in a lifetime to showcase its full strengths and weaknesses. The price of a wedding dress includes your respect and approval of the design. At the same time, you're paying for this respect that the designer has tailored to you.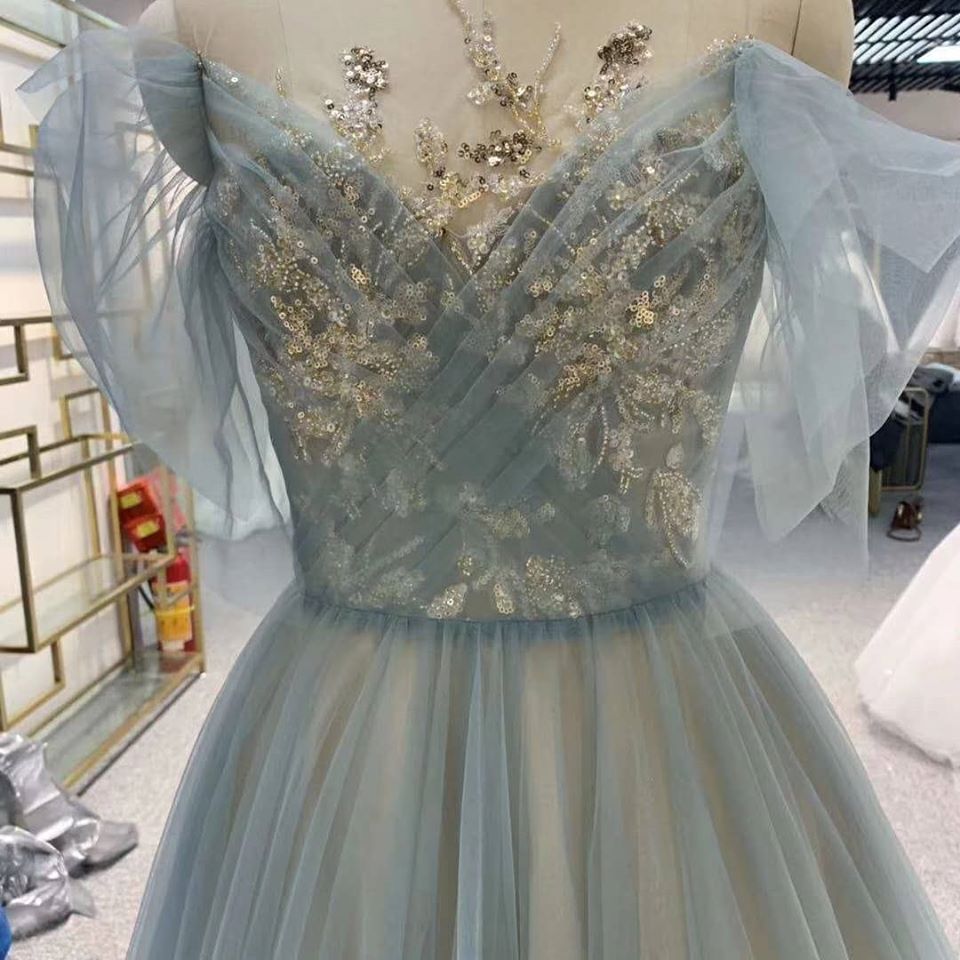 Good fabric is the cost.
Wedding fabrics are mostly divided into: satin, mesh, silk and lace.
Most of the production process is done by hand, and it is the high quality of the craftsmanship that makes each wedding dress unique enough.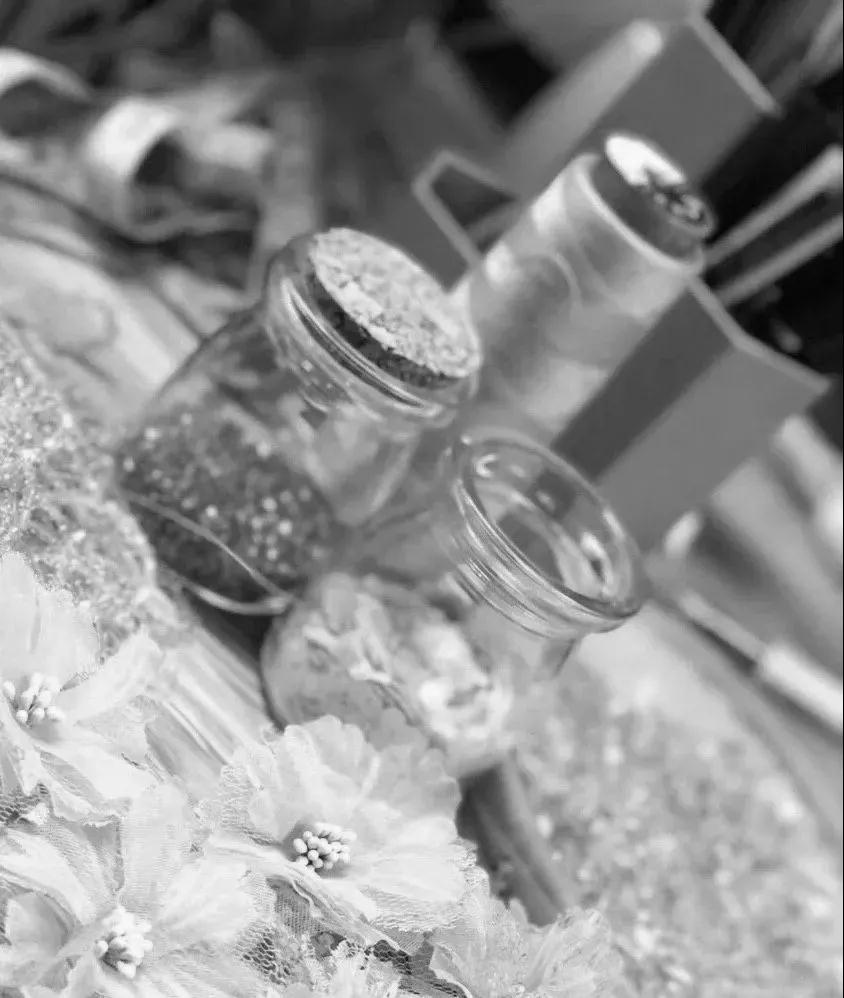 Crafting complex styles add a lot of time cost, labor cost. A good designer will go around looking for top quality fabrics, and in order to polish a better product, they will think about what material is more comfortable on the body and looks more textured.
Details determine success or failure, craftsmanship determines value.